Diablo 3 Barbarian 1.0.5 Patch Experience
10/17/2012 5:33:03 PM
The patch 1.0.5 has been updated at 4:00 am on October 17 on US server. I am so excited that I log in the game as soon as the client update is finished.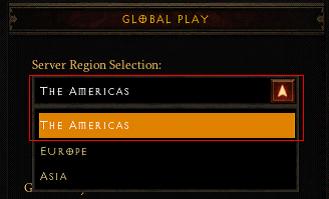 Brand new D3 1.0.5 patch version number proved that this patch has been updated. But I would like to remind you that you have to make the set again as the European and TaiWan servers are not ready to update yet. You have to make sure that the server you choose is the US. Or you will not be able to log in the game and there would be repeated remind for you to update.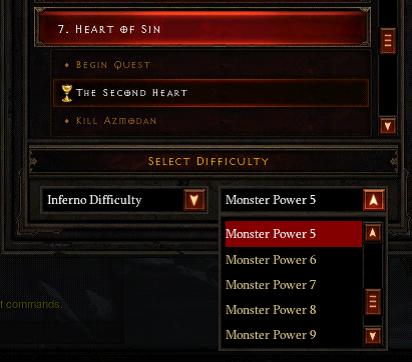 The most anticipated part for patch 1.0.5 is the "Monster Power". This is a brand new game system. Open the Game Menu when you log in at the right corner of the window. Then choose the options and select gameplay to enable the Monster Power. Then in the Change Quest part you can choose the MP level now.
The question we are most concerned about is that which Monster Power I should choose. A lot of players have experienced the Monster Power in the PTR 1.0.5. But still a large number of players not understand that. Now I would like to explain it there simply.
I play two-handed Barbarian Rend build, with full buff damage is 130K, all resistance 600+, Globe Health 40K+. All the stats enable me to clear the Act I- Act IV before patch 1.0.5.
Monster Power 1-3: This is the perfect choice. Actually these three levels are the same difficulty as the Inferno mode before patch 1.0.5. This is recommend for the players that with low DPS and poor equipment.
Monster Power 4-7: I play in the Monster Power 5. But I would like to tell everyone that if your networking and hand control is not good enough, you should choose low level in which monster damage is not so high. They even can kill my Barbarian instantly. As the Elite Health and Damage are increased enormously, the stand still build is not able to survive. Flexible dodge and damage output techniques are the key to survive now.
Monster Power 8-10: If you are not with perfect equipment, this should not be included as your farm routine.
These all are just personal recommendations. Players can choose the difficulty based on your own standard. I would recommend Monster Power 5.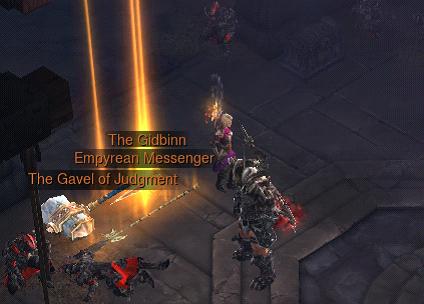 In patch 1.05, the legendary items drop rate has been strengthened enormously. These three legendary items are the rewards for my 2 hour farming in Act III. In the subsequent updates, we would bring more information about the Monster Power. Just stay tuned.
Invitation code for the activity Wheel of Fortune 2012/10/17 is"CODE-J98JA7MJK0OLLD". Try your Luck.