Talisman May Back to Diablo III in Reaper of Souls
11/6/2013 2:56:04 PM
[Diablo III]Diablofans has the newest spoiler already. After a lot of new system pictures, there comes a bold speculation: Talisman may back to diablo 3 in reaper of souls. Let's learn more about the system and see the clues been found.
Talisman is a system for players to store their charms. It also provides additional effect. From the release to cancellation, Blizzard had no official introduction for specific function of the system.
Talisman has 13 slots and each charm would only take up a grid. The charms will not unlock at the same time. That was completed from centre to the outside in turn with the development of the gameplay.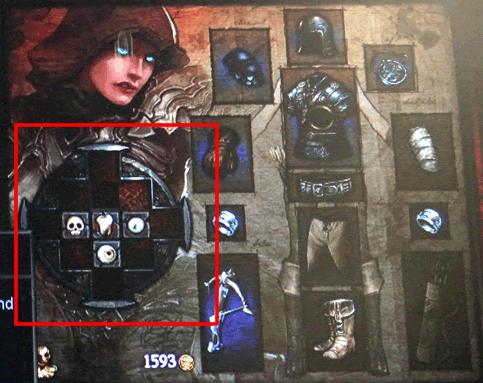 New data analysis showed interesting content to players again. From the text description and icons below, we can know it's a set of charms.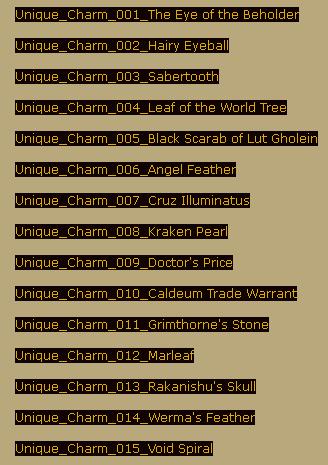 Now let's back to the text description and compare it with the details followed.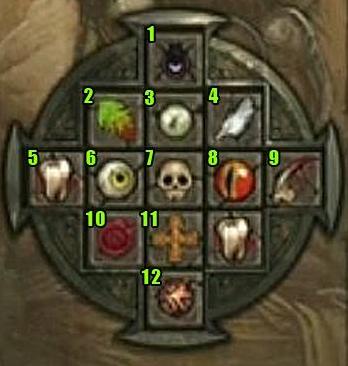 1.Black Scarab of Lut Gholein
2.Leaf of the World Tree
3.Kraken Pearl
4.Angel Feather
5.Sabertooth
6.The Eye of the Beholder)
7.Rakanishu's Skull
8.Hairy Eyeball
…

Obvious indication, right? Perhaps we can know more in BlizzCon. Now what we can do is looking forward to the ceremony.