Have you experienced our Auction House Assistance Service?
6/20/2013 6:22:34 PM
[Diablo 3 Gold]Diabloiiigold as the popular Diablo 3 service supplier, which aims to provide the most professional D3 series service at bottom price online. Since we established this transaction platform, we have gained highly reputation due to our various service choice and instant delivery. As you can see, besides Diablo 3 gold and power level supply, we still offer the Auction House assistant service online.
As for now, the service of Auction House Assistant service in there just for US servers. Our discipline staff dedicate to improving our service so that all servers players could enjoy it! In the place order page, just fill in your personal information and the details about your ideal items we would try our best to satisfy you demand as soon as possible.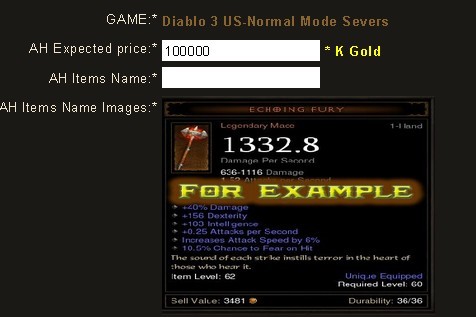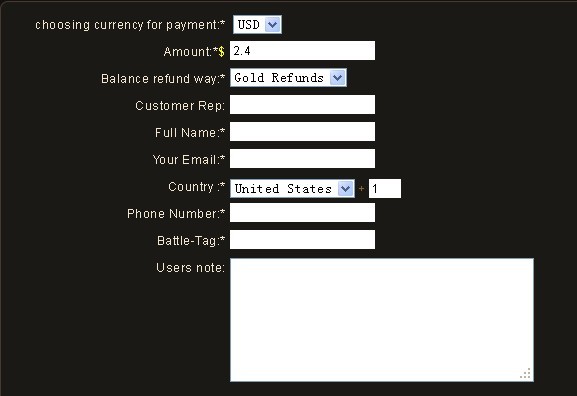 All the time, we take the customer requirement at the first consideration. We supposed that our store is the only one who can provide you the service of help you bid items in Auction House. We consider most of players have limited time to play game, let alone to stare at auction house to buy ideal items. We are glad to help you save time enjoy the game and bid your items with less money as soon as possible.
Well, according to the requirement of some clients we would provide some discount codes especial for this service. At present, the demand of this service is growth rapidly. We absorbed some useful and constructive suggestions from loyal register member. We sincerely thanks for your support and trust. To improve the service regularly is the best way to return our appreciation.