Diablo III Viedo–Barbarians Solo MP 10 VS Ghom & Rakanoth
3/20/2013 1:10:44 PM
[Diablo 3 Guide]Today,we are glad to share the viedo of my barbarian kill Ghom and Rakanoth at 10 MP. Now, this is my information about my items.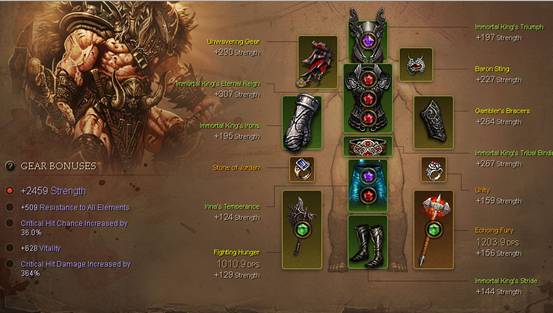 The shoulder was crafted by Black Smith about 290 strength, 84 Vitality and 47 all resistance. The bracer has 264 strength, 6% critical hit chance, 70 vitality and 50 all resistance. As for the weapon, it is the BUG hammer which has empty socket and the echoing Fury which has critical hit damage, life steal and empty socket.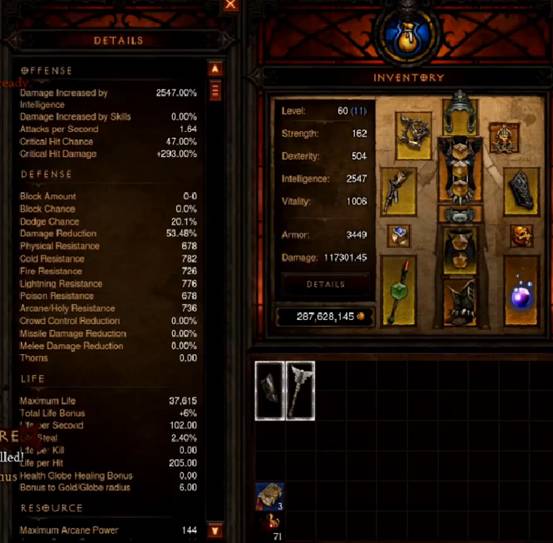 Above this attribute panel, 680 all resistance, 7400 armor, after arm with Stone of Jordan the DPS has 220K. Somebody would wonder that how much money can buy the wonderful Diablo 3 Items like my hero. Well, about 400,000,000 Diablo 3 Gold that you can get it!It is favorable if you craft the amulet, shoulders and bracers by yourself.

About the operation, you should beat the Ghom at first. Because the passive skill has the Superstition, you can stand at the poison gas to absorb the damage adverted to fury. Meanwhile, you can keep Rend all the way as well as release the Hammer of ancient and Wrath of the Berserker. After the Ghom was killed, you should pay attention on the Rakanoth that would teleport result in you can't steal the life. At this time, you must far away form the poison gas, if you can lead Rakanoth come to the gas cloud is better! In this video, you can notice when the Rakanoth has 40% life blood that I left the poison gas and the fury can't recovery in time. In addition, there is a tip you should keep in mind. As long as your fury recovery, you should give the priority to the Rend. If there is no Rend to help you steal life blood, you would be killed in second. Another important Coin is the Overpower should be used when the CD finished. The Overpower with Crushing Advance Run is an ideal skill to save your life.