Recommendations for Diablo 3 Players in Hardcore Mode
1/26/2013 6:44:11 PM
[Diablo 3 Guide]Recently, there are lots of articles about Diablo 3 PVP in the popular online game forum. There is no doubt that one of the hottest topics for the Diablo III is the analysis of professions in dueling. In diabloiiigold, not only you can enjoy the cheap Diablo 3 Gold but also you can get the latest news of 1.0.7 Patch. If you have any opinions about our service, please leave message on our FACEBOOK page or the Feedback Page in our site.
Before the new patch release, there are still many places worthy of our attention. As far as we know, many players have never experienced the Diablo 3 Hardcore. Undoubtedly, there are several questions you will encounter when you enter into the Hardcore. Firstly, low efficiency of farming D3 Items. Secondly, insufficient legendary items result high price in AH. Thirdly, the high cost of losing life.
According to the professional Hardcore players' experience, Diabloiiigold has summarized the tips for our loyal clients. Take the Barbarians as example.

Tips for Skills Build: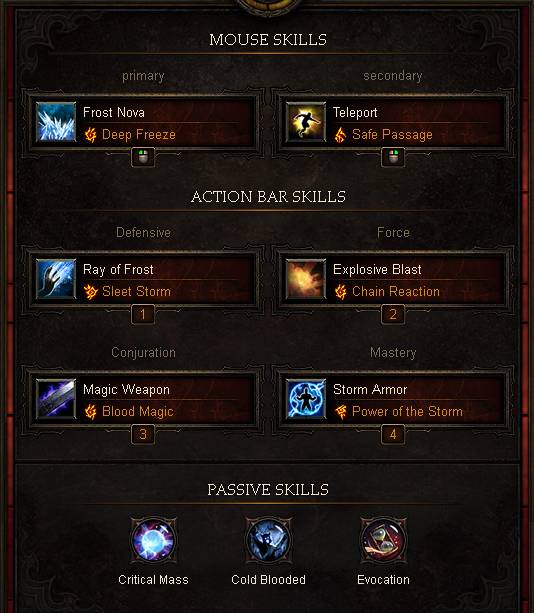 Different from the normal mode, the most important thing in the hardcore is save life. This Skill Build aims to improve the viability. As you see, the War cry would increase armor and resistance within 60 seconds. Meanwhile, Threatening Shout and Ignore Pain are reducing the damage from monsters. The Inspiring Presence help you regenerate 2% maximum life per second has significance. Of course, the powerful damage skill Rend is the necessary.

Tips for Items:
All Resistance > Vitality > Life% > MF
In the Hardcore mode, the secondly important thing is farming D3 Gold and Diablo 3 Items. One was based on the premise that life blood and all resistance wouldn't reduce, you can change some items which has low MF rate. About the armor, you should pay more attention on the all resistance, high vitality and life%. If you have sufficient D3 Gold, Mempo of twilight is your ideal choice! If your ring can help you add experience that would better for you to upgrade fast.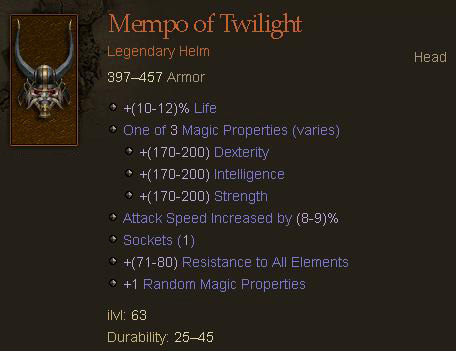 In the end, the last essential factor in the Hardcore is the reliable partners. A perfect partner would help you get twice the result with half effort. Well, more Diablo 3 Guide we will share with you in the next time. Good luck to you!