Gold Auction House Assistant Order Steps
10/26/2012 11:48:13 AM
Auction House Assistant service has been added in our store. We would do the job to save you from the worry about overbid by others. This service would save great time, energy and effort. This time we would like to help you make the order with explanation. Just follow the Steps, and you will do a great job.
Step 1, find out the D3 Items you would like to buy in the Auction House.

Time left for the items should be at least 60 minutes so you can have enough time to contact us and make payment. Save the picture of the items in JPG form. At the same time, you should think about the highest price you can give for this item.

Step 2, make your order at the Auction Assistant Page.

Please notice that the unit for your expected price is K which stands for 1000 Gold. We would transfer this into cash in the standard of our store. And the balance amount will be send to you either by cash or D3 Gold as you like. And the exact picture for the items form should be with JPG.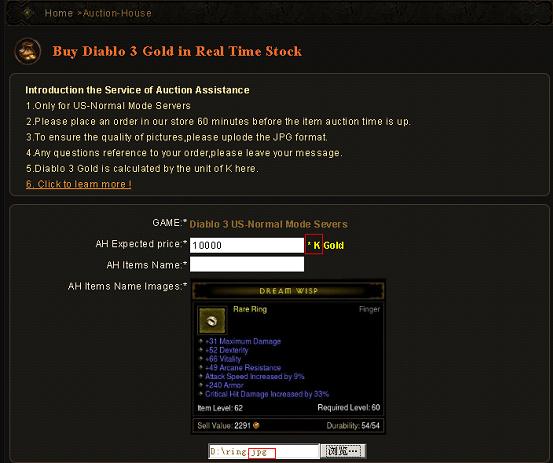 Step 3, please ensure that the order information you fill is correct.

To avoid future dispute, it would be advised to check the information for your order before you direct to the next page. The Balance refund ways have Gold Refunds and Cash Refunds. Choose as you prefer. If you have something especial would like us to note, please leave your words in the User Note. We would highly value the information you provide.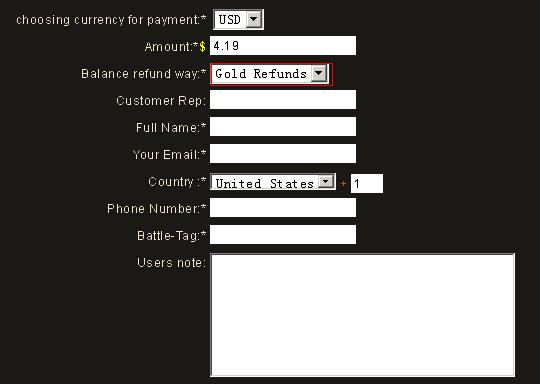 Step 4, we would contact you as soon as your payment is confirmed.

Remember to agree with the conditions and select it. We would refund without condition if the item you want is bought out by others. We would always have online service for you.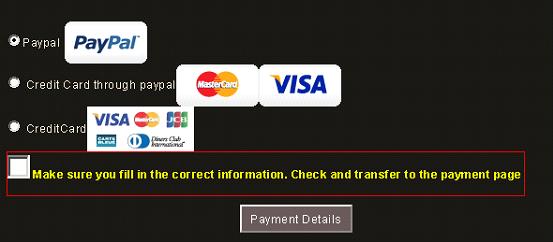 This article is attached with picture explanation for you. For more help, feel free to contact us through Online Service. You satisfaction is always what we are looking for.